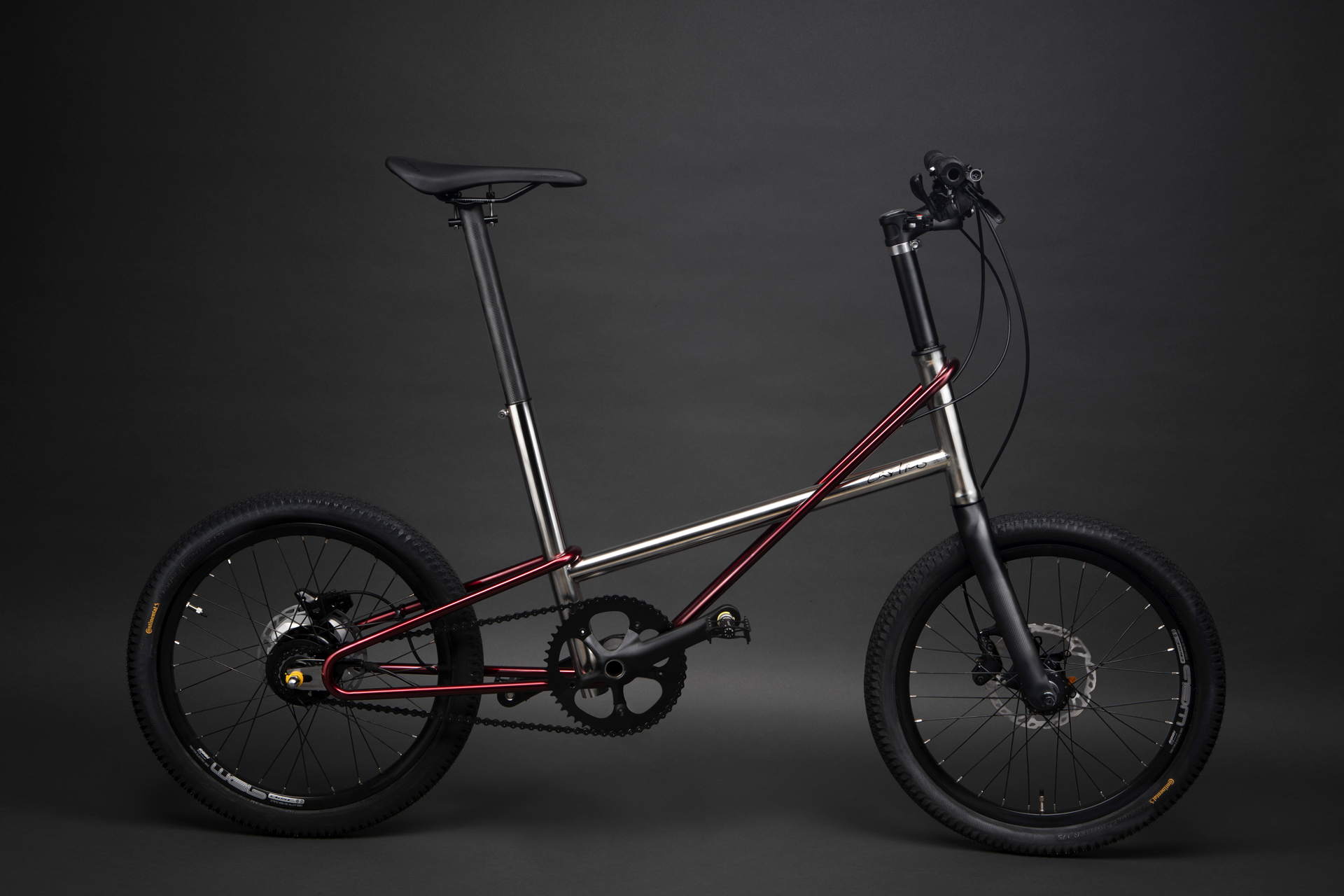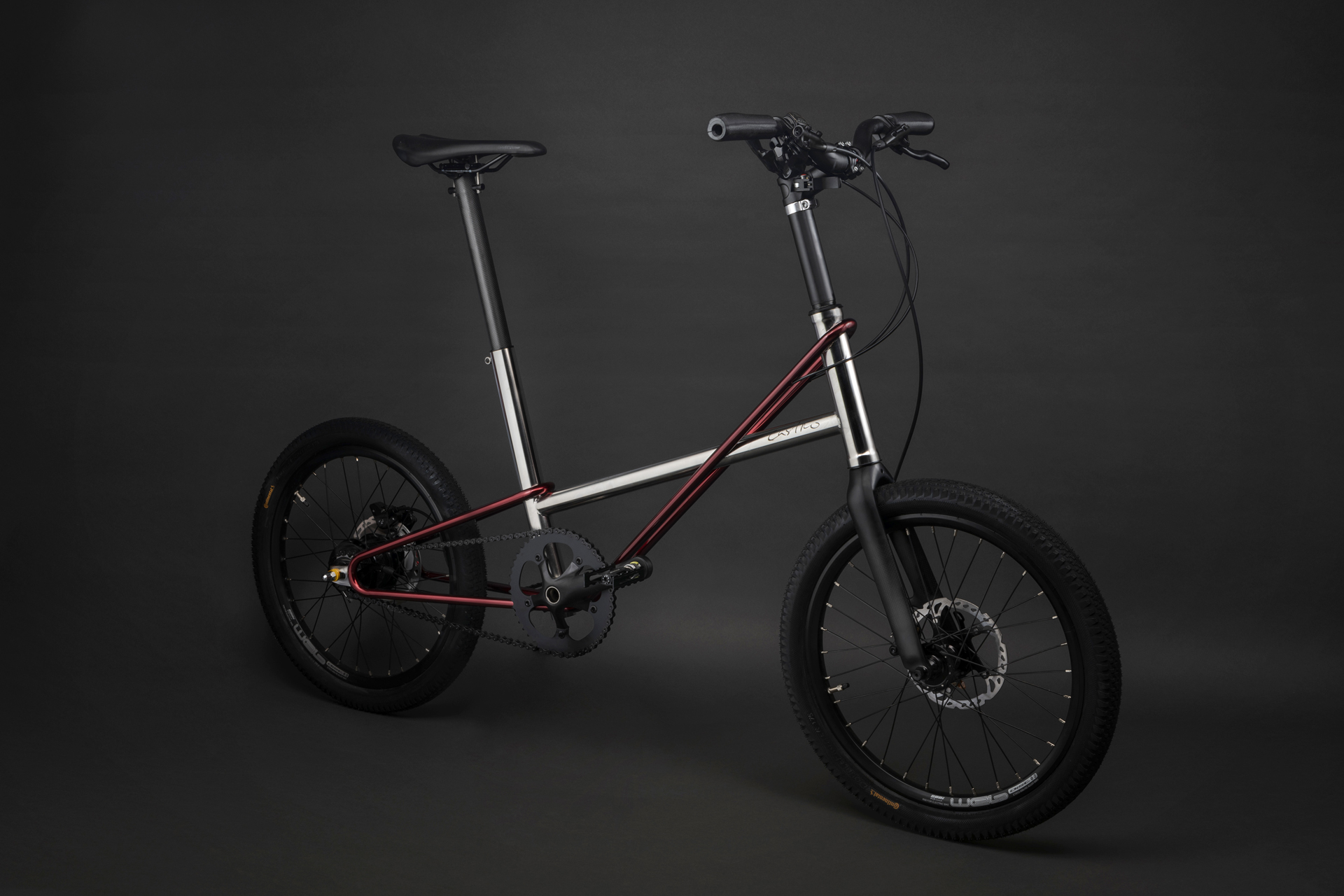 The Castro M2c increases the capabilities of its sisters M1s and M1c with 8 speeds thanks to the Shimano Alfine 8 internal hub, maintaining, of course, all other brand characteristics.
The performance of the bicycle increases, as well as the quality of braking, mounts hydraulic disc brakes and also its versatility by use wider tires.
To lighten the set we have used several carbon components, such as the seatpost, fork and steering-handlebar assembly. All this offers us a somewhat different image of the Castro M2c, which now tries to alert us of its presence covering with an exclusive red color the most slender part of his frame.